---
TruthIsAnn
Identity, digital
---
Website for Anna Naldini's illustration and art project, TruthIsAnn.


website
typeset in Goudy and Monument Grotesk


---
Maria Cuji
Print, digital, editorial

---
A pamphlet and social media content showcasing a knowledge exchange project and garment by fashion practioner Maria Cuji.


printed publication
148 × 210 mm (A5)
8 pages
animated story and post
typeset in Futura and GT America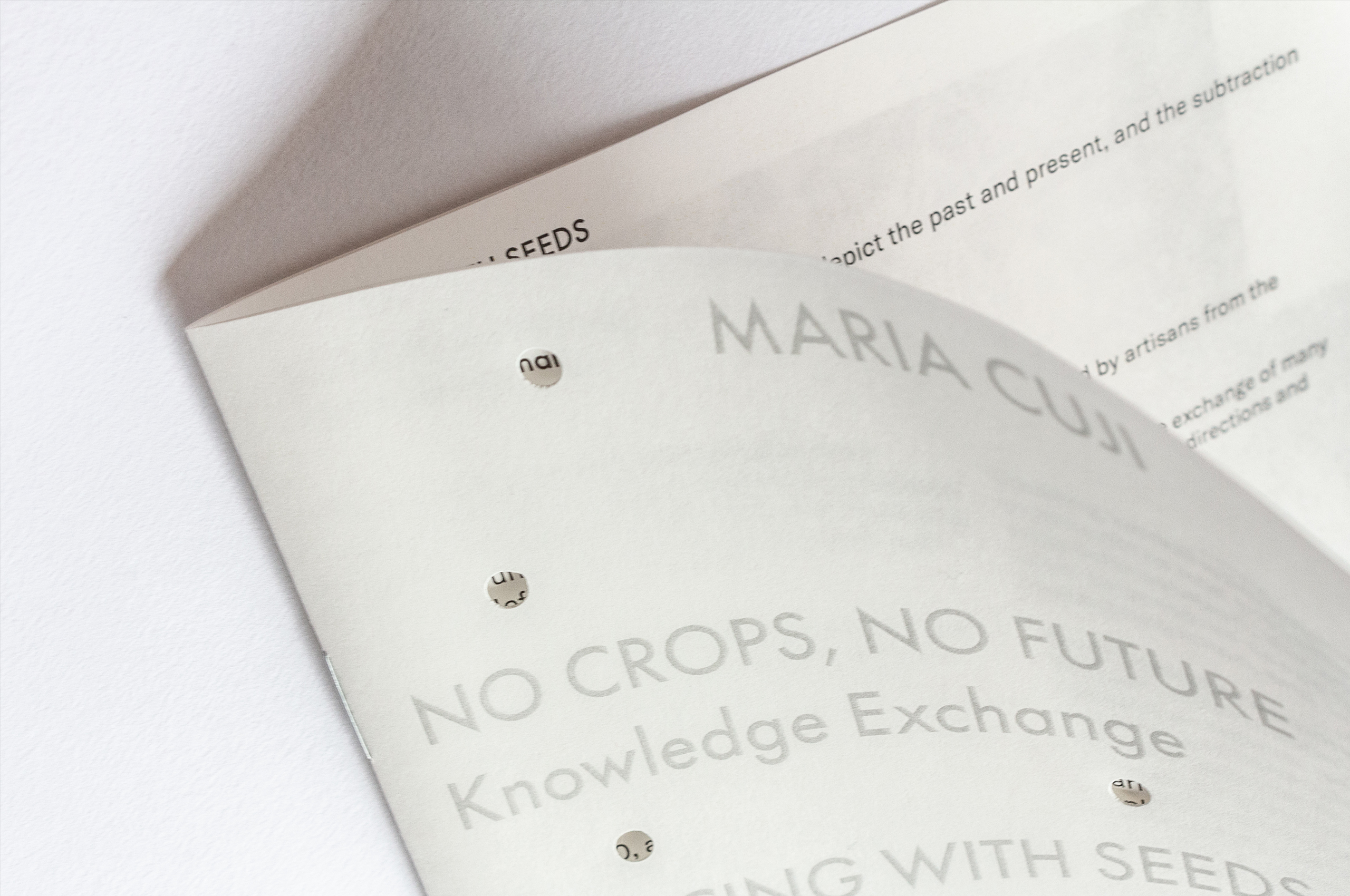 ---
STILL YESTERDAY
Identity, digital
---
A
, giving space to designers writing about contemporary cultural and economic production.
website
social media content
typeset in Arial and Times New Roman


---
Situationist travel guide: Szeged, Hungary
Print, digital, editorial

---
In its printed form, this alternative travel guide invites the reader to construct travel experiences in the city of Szeged that exclude consumerist behaviour, informed by Situationist theory.
In its digital,
, the travel guide diffuses critical theory through the blockchain, while the contents of the publication remain concealed.
printed publication
105 × 210 mm
28 pages
3d nft
typeset in Editorial New and Neue Haas Grotesk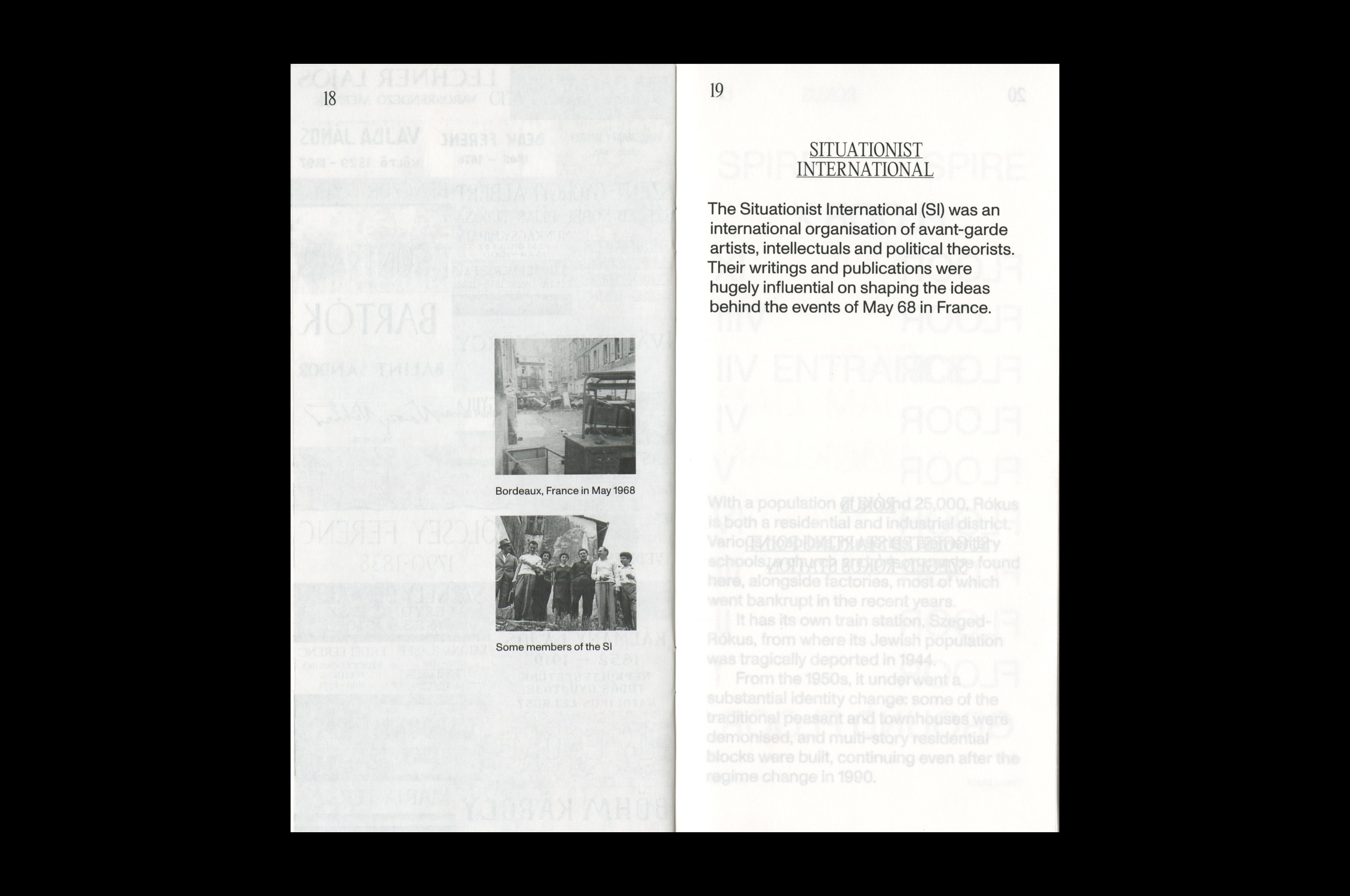 ---
CLASSED:TLDR
Digital, editorial
---
An
, published in a digital, nft format, mapping how graphic design can further economic justice.
Its contents and chosen medium are an experiment in accessible publishing, information reach and the authority of digital design objects.
nft
edition of 50
typeset in SWORD, Eiko and Everett
---
Typographic mapping

Print
---
These alternative maps typographically rearrange the City of London's streets. Through this reversed cartographic process, they construct speculative spaces.


4 maps
285 × 405 mm
typeset in GT America Mono